VILLAGE MEETING:
SECOND & FOURTH TUESDAY OF EACH MONTH AT THE PARK BUILDING  7:00 PM
OFFICE HOURS :TUES. 8-11/ 1-4, WED. 4-8, THURS. 8-11 / 1-4
PLANNING MEETING:
SECOND MONDAY OF EACH MONTH AT THE FIRE STATION 6:30 PM (AS NEEDED)
WASTE & STORM WATER COMMITTEE:
FIRST TUESDAY EACH MONTH  AT TOWN HALL  5:30 PM (AS NEEDED)
TOWNSHIP MEETING:
SECOND WEDNESDAY EACH MONTH AT TOWN HALL 7:00 PM
PARK DISTRICT MEETING:
FIRST TUESDAY EACH MONTH AT PARK BUILDING 7:00 PM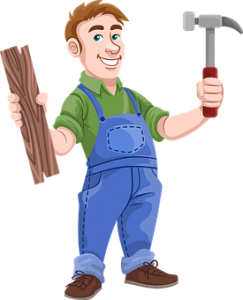 NEW SITE UNDER CONSTRUCTION!
Due to some technical difficulties, we are in the process of reconstructing our entire website. Some of the pages are not functional at this time. We will be adding pages and sections in the near future.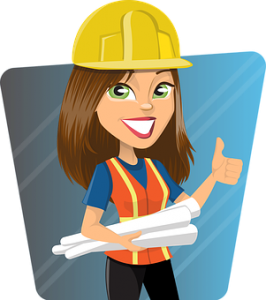 UTILITY SERVICES SOLICITORS
We have recently been told that utility brokers are soliciting door-to-door in the Village of big rock. We do not have an ordinance preventing door-to-door soliciting, however, we have negotiated with electric utility suppliers to get the residence the best rate possible. We have not done anything with your natural gas suppliers. The solicitors are informing people that they are representing the village. They are not! They should in no way, shape, or form imply that the village has given them authority to do this. Be careful what you sign and make sure you read it carefully because a lot of these solicitors have term limits and expensive buyouts.
 SUMMER ROADWORK PROJECTS
The village has planned two road projects for this summer. We are out for bid currently on the resurfacing of Hinckley Road down to the first bridge. We're also resurfacing Granart Road from Camp Dean Road all the way to the curve. Camp Dean Road is a very expensive undertaking because of the amount of traffic that it receives and the very poor condition that the road is in. We are also in the early stages of planning for the reconditioning of the Hinckley Road Bridge. This is about a two-year process and we are working on grant money to help with the heavy cost burden.
Electric Service for the Big Rock
We have just signed the electric agreement for the next year. you should see a change in your bill to the new supplier. They will not contact you by phone or door to door.